See on Scoop.it – KH6JRM's Amateur Radio Blog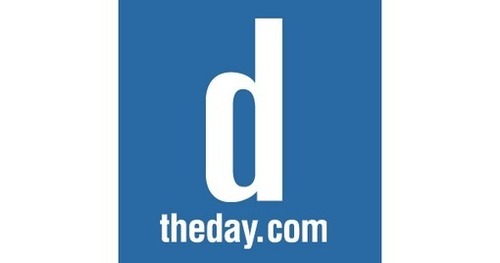 New Norwich station takes spot on AM dial TheDay.com Harkins, who has been a ham radio operator since 1981, has wanted for years to launch one of the low-powered broadcast stations allowed by the Federal Communications Commission.
Russ Roberts's insight:
Kevin Hawkins, an amateur radio operator since 1981, has put a low power, part 15, AM radio station on the air to promote local events and to describe local historical attractions of his town. Hawkins says the range of the 100 me at 1700 kHz is good, considering the low power of the signal. Aloha, Russ, KH6JRM.
See on www.theday.com
Filed under: Amateur Radio | Leave a comment »